MAKE THE PERFECT FCKING PARTY

No matter how drunk and/or high on crack, meth or crackmeth you may be, here you'll find the perfect gift for you next rager!
We have it all. Balloons, beer glasses, shot glasses, ping-pong balls, shirts and much more. Make your party and unforgetabble one!

GIVE THE PERFECT FCKING GIFT

Don't know what to bring as a gift? Look no further! We have the unforgettable fcking gift! Don't settle for a shitty sweater made by gram-gram, or cheap booze. You're fu**ing better than that! Get your shit together and get some funny and highly offensive gifts. You'll stand out! Trust us. (don't)
GET YOUR FCKING BALLOONS
Some say "those are just balloons".
We say "NO! These are FU**ING BALLOONS!"
F**ING ORDER NOW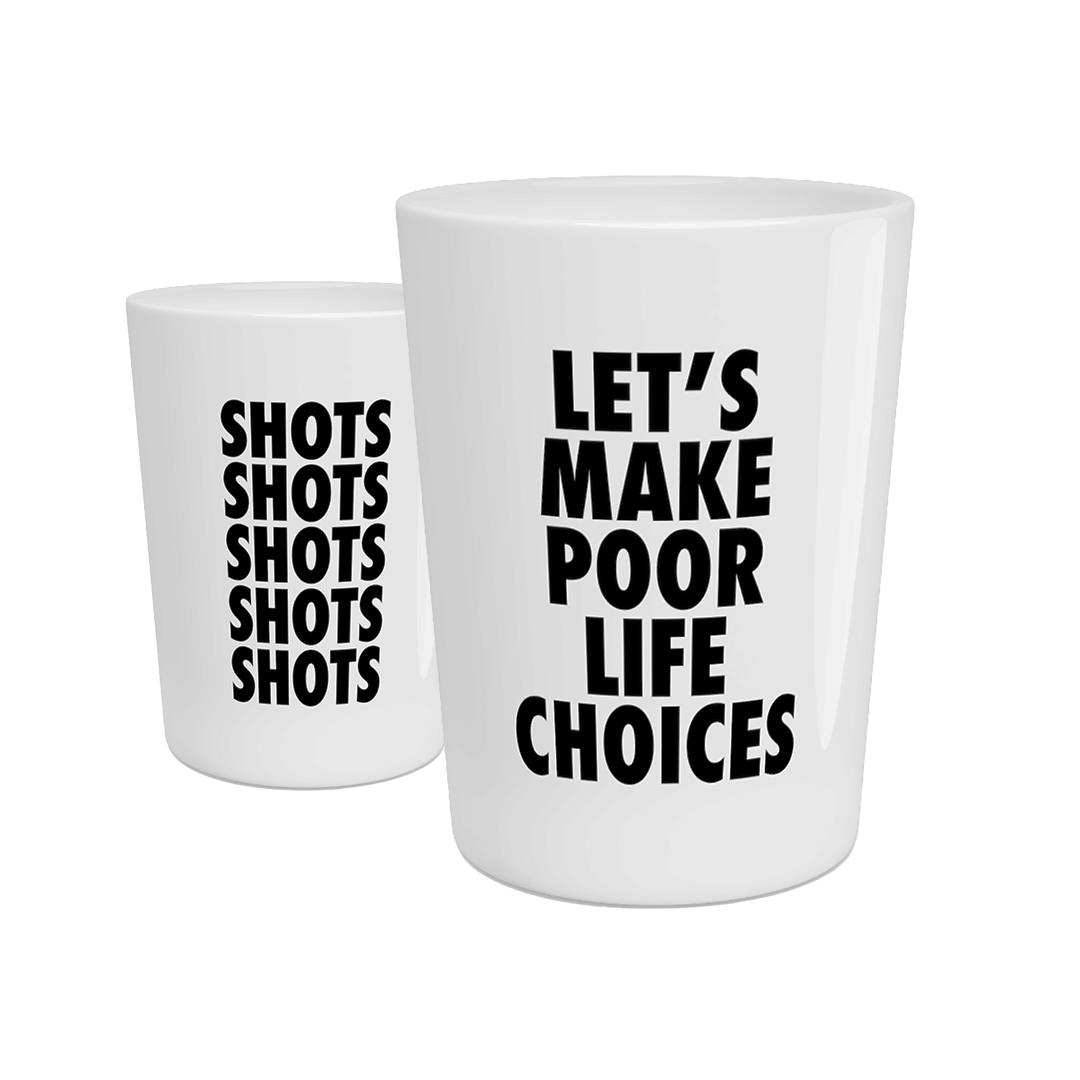 HAVE A SHOT!
What party does not have fcking shot glasses?!
And these ones are white, made out of ceramic.
Fancy shots!

F**CKING SHOT GLASSES
FAQ's
Do you ship everywhere?

Right f**ing now we're only shipping in the US and A. If you f**ers order enough balloons we might expand.