Regular fucking price
$19.90 USD
Regular fucking price
Fucking sale price
$19.90 USD
Fucking unit price
per
FUCKING SALE!!!
FUCK! Sold out!
Get some fcking discounts when you buy more than one pack.
5 packs = 5% (pp $11.40)
10 packs = 10% (pp $10.80)
25 packs = 20% (pp $9.60)
There are balls for Korfball, Quidditch, and other weird sports, like fcking soccer. These balls have one puropse only and you can let everyone know. Each set includes 6 balls. All balls measure in standard size (1.57") and are available in white.
.: Material: 100% plastic
.: One size: 1.57" (4cm)
.: A set of 6 balls
.: Available in white
Share
View full fucking details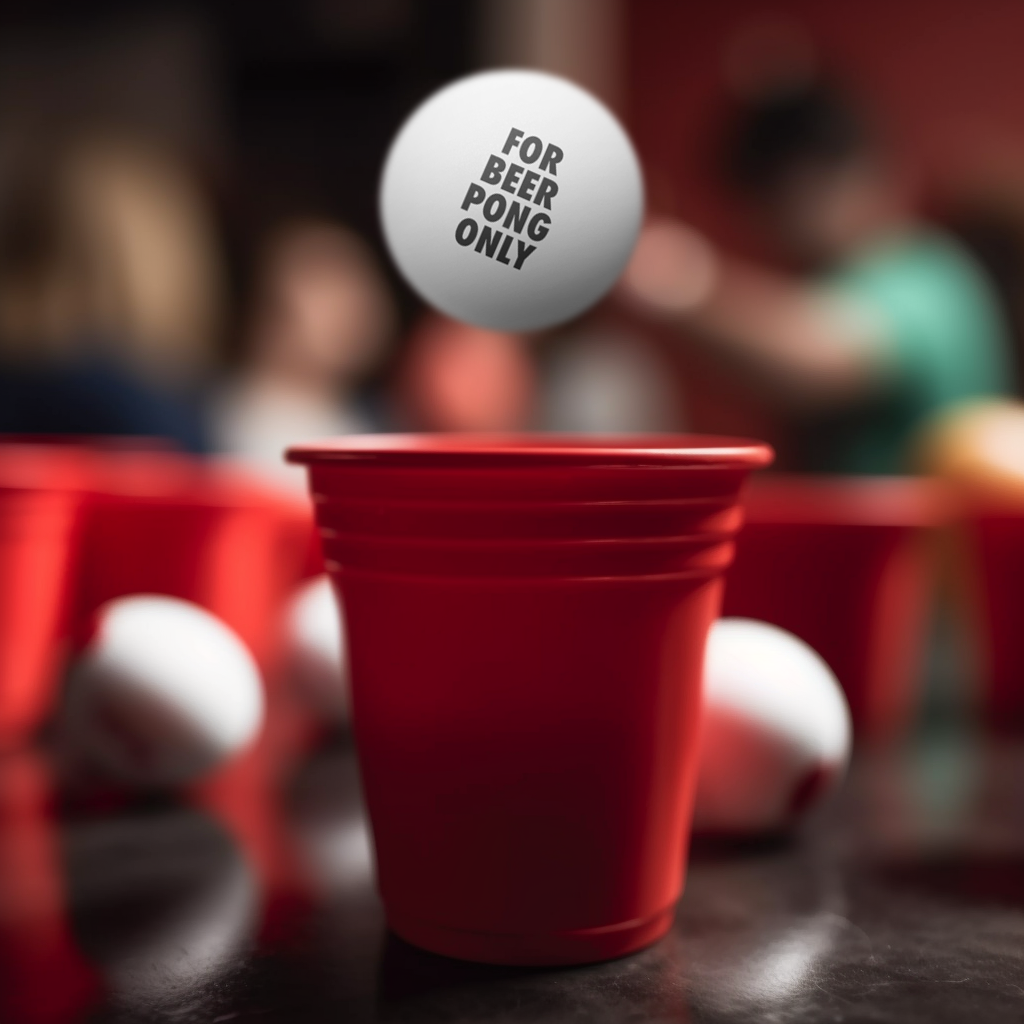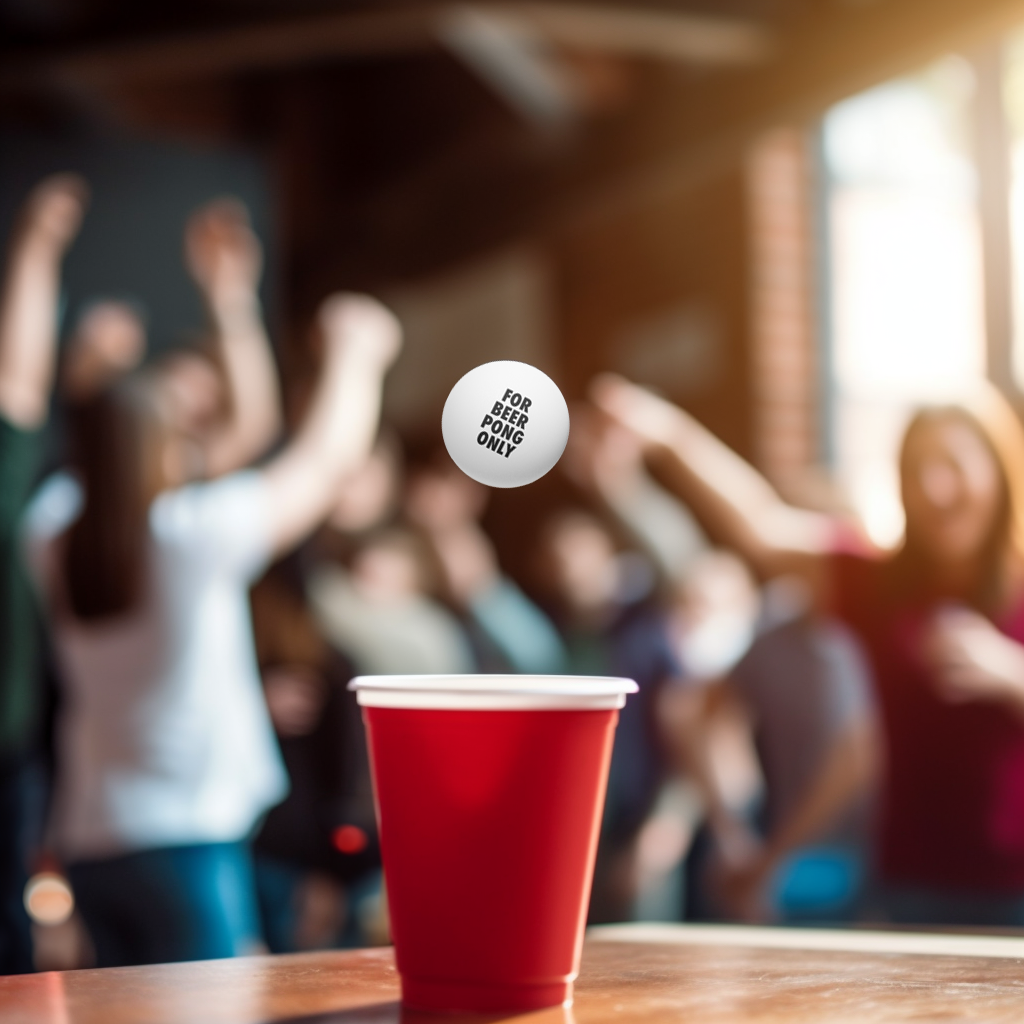 Collapsible content
INFO

Size matters:

For 'Merica: 12 inch

For the normal ones: 30.5 cm
USELESS INFO

Nut free balloons.
*does not contain any kind of nut, you nut!

Dairy free balloons.
*no cow products in these balloons.
SHIPPING

We're gonna try to ship fcking anywhere. If you don't find your country in the shipping area thingy, then I guess you're out of luck and your country sucks. Jk, send us an email.