Regular fucking price
$26.25 USD
Regular fucking price
Fucking sale price
$26.25 USD
Fucking unit price
per
FUCKING SALE!!!
FUCK! Sold out!
Pack your yuletide naughties in our 100% linen gift bag that laughs in the face of wrapping paper. This isn't just a gift bag; it's a festive flirt that says, "Eco-friendly and easy, just how you like it." It's versatile too - after you've emptied it of gifts, it's ready to be your laundry's 'walk of shame' tote, a bag for those who've been more spicy than nice, or your go-to bag for shoplifting... er, shopping!
.: Made of 100% linen with a drawstring that's tougher than your grandma's fruitcake.
.: Size so generous (19.7″ × 26″), you could fit your whole naughty list in it.
.: A vintage look that screams 'I've seen more holidays than you've had hot dinners.'
Share
View full fucking details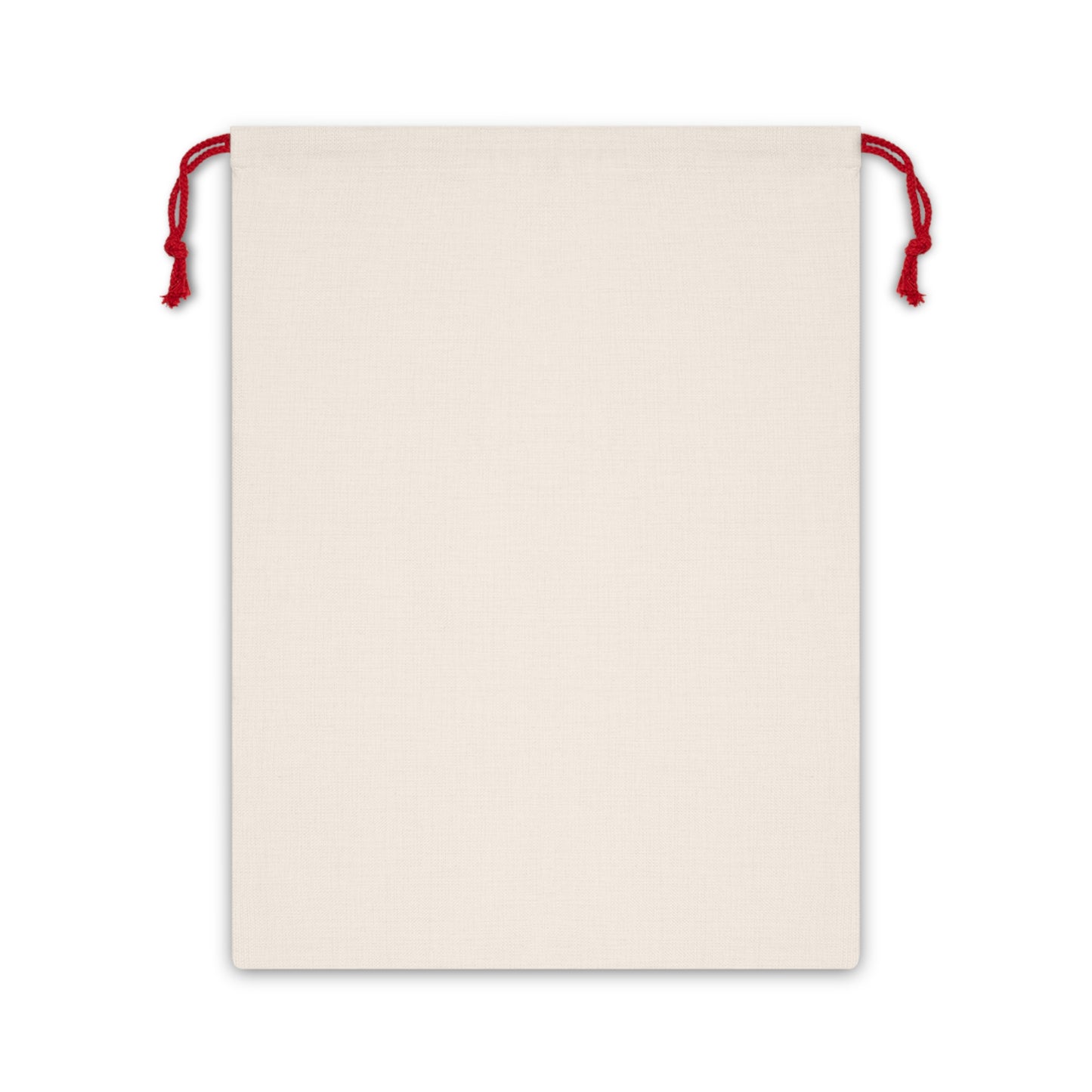 Collapsible content
USELESS INFO

Nut free t-shirt.
*does not contain any kind of nut, you nut!

Dairy free as well.
*no cow products in these.
SHIPPING

We're gonna try to ship fcking anywhere. If you don't find your country in the shipping area thingy, then I guess you're out of luck and your country sucks. Jk, send us an email.